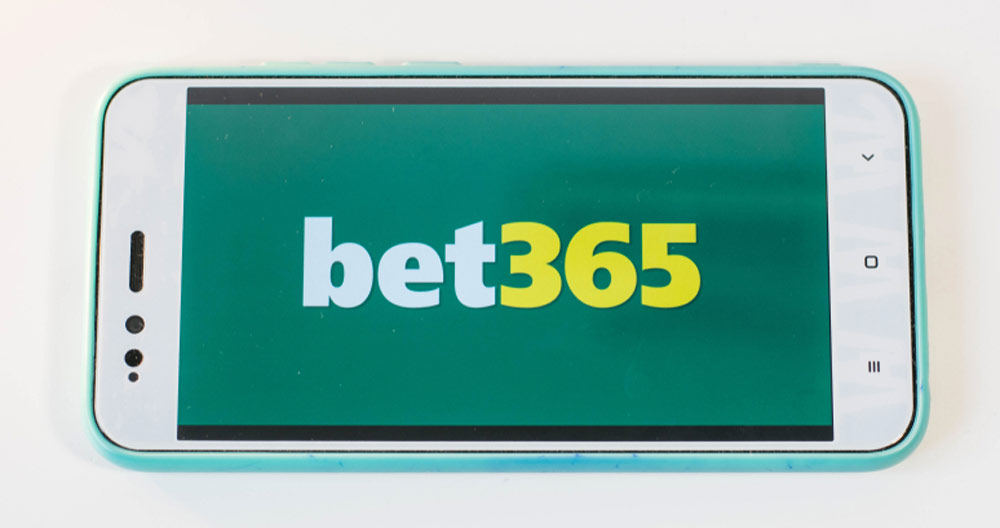 Bet 365 is one of the biggest casinos around, so it makes sense if you run your own website to get in on the action and become an affiliate for their casino or poker market. Bet 365 operate a professional affiliate program that offers new joiners materials such as banners and creative text that can be placed on their own website to encourage visitors to click through and give the casino a try. For doing this, affiliates can earn a tasty 30% of any net wins that the customer you referred earns during their lifetime at the casino.
What are the benefits of joining Bet365 as an affiliate?
When it comes to affiliate programs, the offering from Bet365 is extremely generous. You won't often find commission being offered at such a high percentage by many other casinos and the fact that this Bet365 affiliate commission is on offer for the lifetime of the customer is also relatively unheard of across the industry too. Bet 365 also offers an excellent portal that allows affiliates to view their statistics clearly and see at a glimpse what their income is likely to be month to month.
What are earnings actually based on?
It is worth noting that the definitions of net earnings differ for both the casino and the poker market. If the customer you refer chooses to play general casino games, you will earn 30% of the value of their opening balance along with funds transferred in minus funds transferred out, the closing balance, credits made to the customer and money paid out as duties or taxes. If your customer chooses to play poker your earnings are based on their real player value. This value is based on rake and fee and also on the net deposits that those you refer make on the poker tables. Money paid in duties and taxes, licensing fees, poker chip bonus and charge-backs are deducted from the real player value before your commission is calculated.
How do I join the Bet365 affiliate program?
If you want to become an affiliate for Bet365 you simply need to head to their affiliate programme website, click on 'Join Now' and then fill out the application form. Once you have submitted the application form and accepted the terms and conditions your details will be considered by the team at Bet365 and you should hear if you have been successful within 5 days. Joining the Bet365 affiliate program is completely free of charge and you will have access to smart marketing tools that will make your website stand out.
How will I be paid?
As an online casino affiliate, you will have access to the Bet365 affiliate's area on the website. From here you can check your stats and see exactly what earings you have from all of your referrals. Earnings are updated daily and are usually refreshed around 2:30 pm UK time. Once you feel that you would like to withdraw some or all of your earnings you can request a payment. You do this by logging into your account, selecting 'payment' and then clicking onto 'request payment'. Payments can be made directly into your Bet365 account, bank wire or via cheque and are processed on a monthly basis.
The Bet265 program is extremely worthwhile for casual or professional affiliates alike. the commission offered is very competitive, the joining process is simple, marketing tools are provided for you and payments can be made quickly. Whether you are looking to join to promote the overall casino offering or just to concentrate on their poker tables, the earnings can be substantial even with little effort on your part.