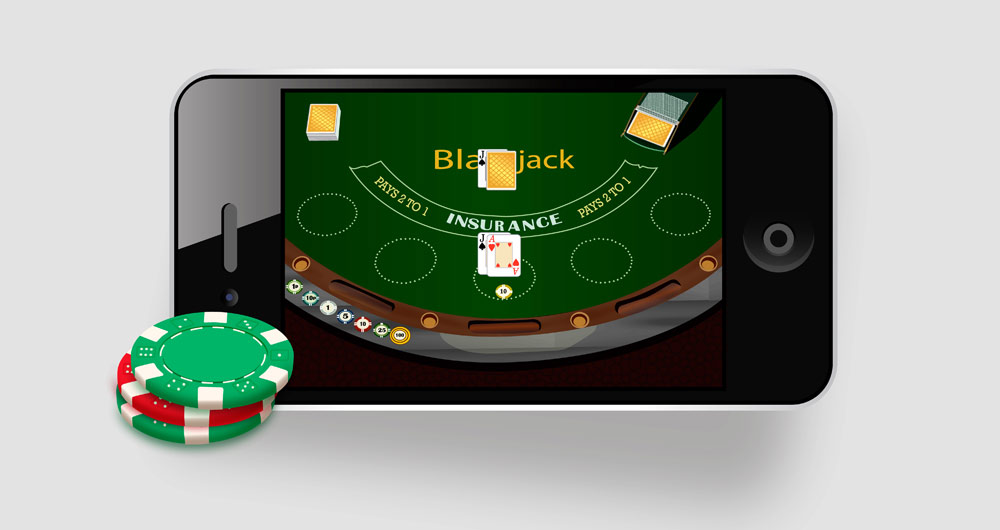 Rake refers to a commission fee levied by a poker room that operates poker games. The commission levied is about 2 to 10 percent of each poker hand. Casinos usually have other non percentage ways to collect the rake. In games such as Texas hold'em, cardrooms won't collect a percentage of the rack if the hands don't have a flop. This is how most of the poker rooms make money. The poker rooms will charge rake against real money. They do so because players usually wage money against themselves and not against the house. A rake is seen as a small entry fee garnered by the rooms for organizing the game
The complexity in comparing rake
Poker sites are always striving for new ways to make money. Their strategies range from rakebacks, complicated bonuses and cash back deals that are difficult to evaluate and compare, this page does a great job though. This in turn makes it hard to make a comparison since poker rooms have their own set of structure depending on the game.
Why would you need to compare the rakes?
You shouldn't underestimate the rakes present in today's online poker game. The micro payments culminate to more than 10 blinds in over 100 hands. That said, your win rate should be more than before if you are to make substantial profit. That means, you might beat specific game, but still lose money.
Ways to earn points faster and avoid more rake charges
One of the ways to earn points faster is by playing as many tables and hands as possible. This option has no set limit unless the rooms place a cap on the number of tables you'll have to play. The disadvantage here is that, if you are playing in more tables then you can easily lose a lot of money than you could on a VIP program.
You can also choose to play for higher stakes. This means you will be playing more in rake or tournament fees. This is disadvantageous since the rake is capped which means that going up will do so much. You wouldn't consider going up if you are not capable of playing and beating a higher level.
What makes a contributed rake?
Poker room value rakes in different ways. Some rooms will take into account the total pot regardless of whether you are involved in the hand or not. As long as you have been dealt a hand, then you are entitled to a rake. This is what is called a dealt rake. Other rooms will consider the number of players in the room, total rake and then divides equally among them. This is what is referred to as a contributed rake. There are instances where others will look at what each of the players have placed in the pot and this is called the weighted contributed rake. Under the contributed rake you'll have an overview of how each level will turn out when it comes to earning points. Dealt methods usually favour all players and even so players who are tight. The contributed method is usually rated in between. This is because it applies to VIP programs. If there are two players in the pot and a single dollar is the rake then each of the player is thought to have contributed 0.5 of a dollar.
Controversy in the raking system
Poker players understand the need to have a raking system in place, but don't need to like it. After all, you wouldn't feel okay if someone took a cut of the money you just won by playing an awesome game. If there were no online poker rake sites, then poker websites wouldn't have the incentive to host real money games. As opposed to blackjack where the house takes chips as winnings, real money poker rewards the players in regular pay. This is the reason why poker online rakes have become a popular method of collecting fees.
The different types of raking system
There are different ways in which online sites make the most out of the raking system. Here are some of the popular methods used in most casinos
Collection of Entry fees for tournaments – This method charges a buy-in in order for a player to enter any tournament and don't need to collect rakes as the tournament progresses
Subscription fees- A number of online poker sites choose to charge a subscription fee either monthly or annually as opposed to taking a rake from every hand.
The rakes time system- The rake time system takes into account the cut from every pot at set intervals which are evaluated by the online poker site.
Do all poker sites collect rake
A number of the online poker sites collect rake from a few tables, although there will be games that charges zero rake fees. Under the rake free poker, websites collect rake in other fashion or using the poker offering in a bid to drive traffic to other gambling properties. A number of the poker sites will gladly offer players a rakeback.This is a percentage of rakes taken that are returned to players as an appreciation for their loyalty.
The details of such rake back system will vary from site to site, but there is more than one way of keeping the players happy. It's therefore important to understand that not all poker sites provide rakebacks for their clients. That said, you need to be knowledgeable on poker affiliates to better understand the sites that take away fees from rake back and enable you explore the best site for you.